NISH Consulting is a management consulting firm focused on assisting clients in utilizing data and information technology to enhance their business processes, technology implementations, and to better meet their strategic and operational goals.
Founded in March, 2006, NISH Consulting Inc. (NISH) goal is to be a niche management consulting company in the areas of management of information technology (IT) for U.S. Federal agencies. Specifically, NISH provides best in class IT planning services to agency chief information officers, senior IT executives, and IT managers. In next five years, our goal is to be a market leader in the areas of enterprise strategic planning and IT investment portfolio management. We measure our success based on the success of our customers. We strive to build long-term partnerships with our customers based on service excellence and mutual trust.
NISH is Headquartered in the Washington, D.C., metro area and has a diverse full-time workforce comprised of experienced professionals, "Big Four" Consulting and expert technical background.

    NISH Consulting Inc.: SBA Certified 8(a) Small Business
8(a) Graduation: September 3, 2024
DUN: 624082488; CAGE CODE: 4DY03
NAICS Codes: 541611 | 541614 | 541511 | 541512 | 541519

    NISH Dfuse Consulting, LLC: SBA Approved 8(a) Joint Venture
DUN: 080344917; CAGE CODE: 7PY88
NAICS Codes: 541611 | 541614 | 541511 | 541512 | 541519 | 518210 | 519190 | 541330 | 541513

  Virginia certified Disadvantaged Business Enterprise (DBE)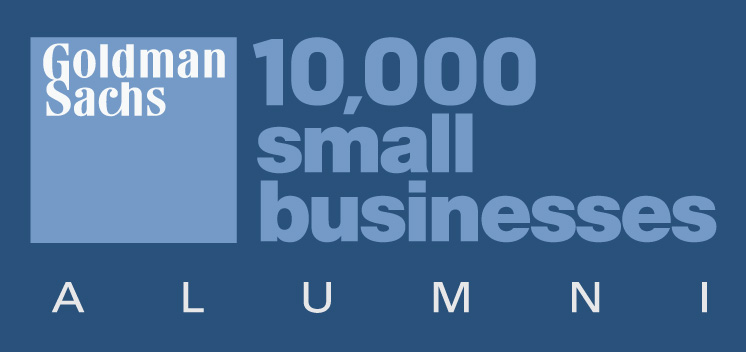 Goldman Sachs 10,000 Small Businesses Program Alumnus